Cameras
Most of the time I do my photography with analog equipment. I shoot in large and medium format mainly and am especially fond of my Linhof Technikardan S 4x5. With the Linhof being a heavy, bulky camera it is hardly usable for handheld shots or rapidly changing, dynamic scenes. I therefore use the large format mostly for cityscape, landscape and architectural photos. The medium format - a Rolleiflex 6008 Professional - I tend to use for street shots or when travelling light is required. On very rare occasions I use my digital camera - a Canon EOS 5D Mark II. I get to use it once or twice per year.



Films
I'll just say it upfront: I'm a slide person. I like slides - no - I love slides. I love looking at slide on a light table. Slides have vibrant colors and literally glow. In the past I mostly shot colors slides and black & white negatives. Recently, I moved from black & white negatives to black & white slides, which means that I no longer shoot negatives, it's all slides now - color and b&w.
For color slides, my favorite picks are Fujichrome Velvia 100 and Provia 100F. For color night shots, the unfortunately discontinued Kodak EPN was and still is my first choice. When it comes to black & white negatives, I like Fuji Neopan 100 Acros developed in Spur HRX III best. Having moved to b&w slides, my favorite b&w film shifted to Rollei's Infrared 400, Superpan 200 and Rollei 80s.



Other Gear
Gearwise, there's much more to photography than just the camera and film. There's light meters, tripods, tripod heads, spirit levels, focussing loupes and many many more. Plus whatever gets you to the location you want to shoot at. For me, that's the lovely bike on the picture below.

taken with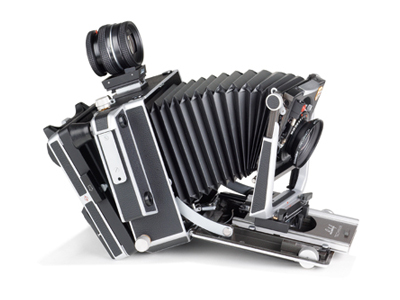 taken with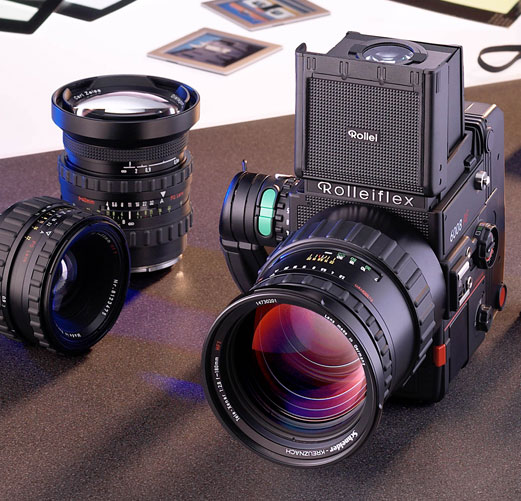 taken with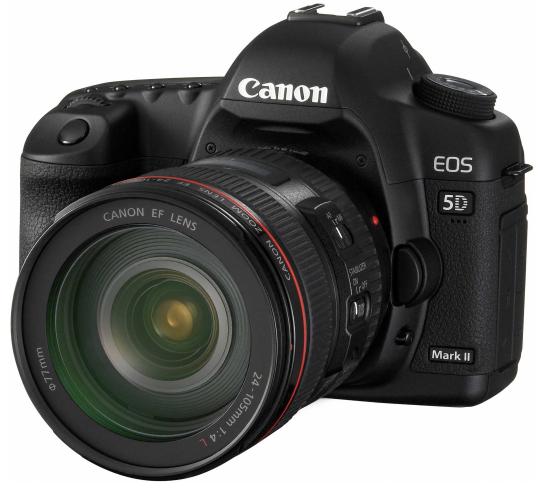 taken with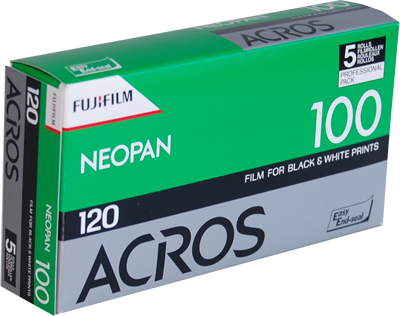 taken with Phase One H 20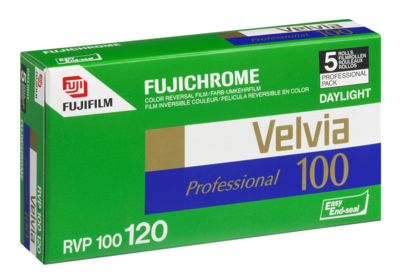 taken with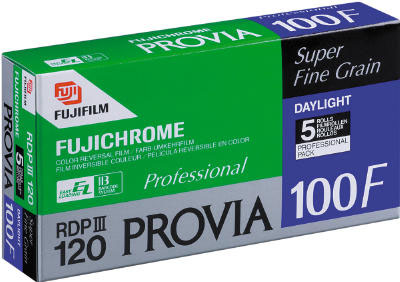 BMW F800GS taken with Canon Canon EOS 5D Mark II